​​What is HRMatrix?
HRMatrix is a human resource management system (HRMS) and comprehensive
software that integrates core and strategic HR functions into one solution. It typically
features an employee self-service portal and a centralized database.
It also automates administrative processes, streamlines recruiting and reduces turnover.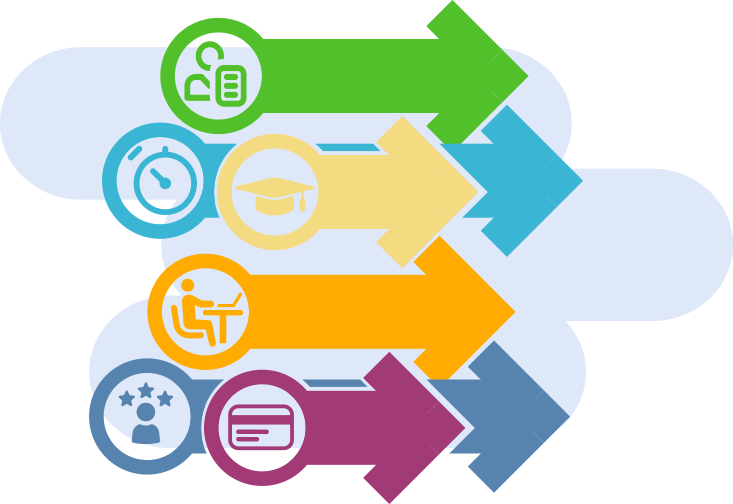 Comprehensive HR software
Comprehensive HR software covers many modules and has broad functionality.
It's generally provided by large software vendors that have stayed competitive
over the years by acquiring and integrating smaller vendors and specialized
software. It benefits companies that want a single, integrated solution to cover
their HR needs.