---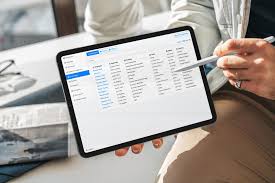 Secure Data with Employee Management System
HRMatrix provides the best self-service module to store employee information and bring multiple benefits in your business.This module acts as the vault for storing abundant employee information.
Read more →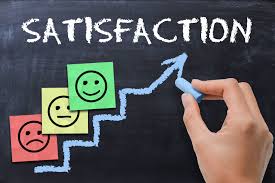 Employee Satisfaction and Customer Satisfaction
Employee satisfaction deeply affects customer satisfaction. Employee satisfaction tells how employees feel about their job has an impact on their work experience, but also on tangible business outcome.
Read more →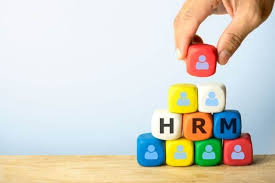 Grow your Business with HRM
HRMatrix provides you with the best workers' career management and reward system with the best compensation, all are the responsibilities of HR Managers, through which they can get the best work and energies.
Read more →
---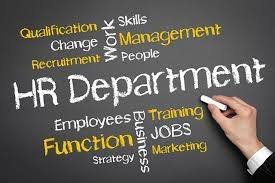 Employee Engagement with Internal Communication
Things can go south pretty quickly if you try to give employees a voice without investing time in laying the foundations, or having a handle on what people are really thinking and feeling.
Read more →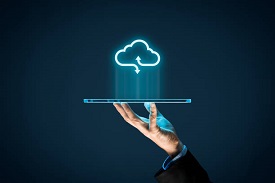 Onboarding and Cloud HR Software
Cloud-based HR system to maintain a record of onboarding processes and their fulfilment can help formalise your organisation's approach, improve record keeping with all procedures.
Read more →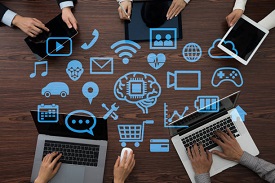 Role of Social Media at Workplace
Social media is the perfect place to showcase what an incredible work environment you have. Employee participation is the key ingredient that makes that environment feel real.
Read more →